My Scheduling Calendar is Filled
My online scheduling calendar is filled. I am booking all appointments from my long wait -
list until it is greatly reduced or completed. This is continuing through 2020 until I have worked through all people on my wait list.
The price for a Psychic Reading with me is $134 for 1 hour.
Please note, I am no longer adding people to the wait list as it is too long, as is the wait
time. I will reopen the online calendar to the public to book appointments sometime in 2020. Whatever method of booking new appointments and WHEN - will be updated and
posted here on this scheduling page.
Please know, due to the other work and projects going on with my two businesses as well
as family obligations, limits my availability to do private readings.

Thank you so much for your interest in my psychic readings. I look forward to connecting with you in the future! XO Pam Georgel ~ The Lucky Mermaid LLC
I will Schedule New Appointments in 2020 Once I Work Through My Wait List
Please Check out my Videos for Psychic Crystal Readings for Each Zodiac Sign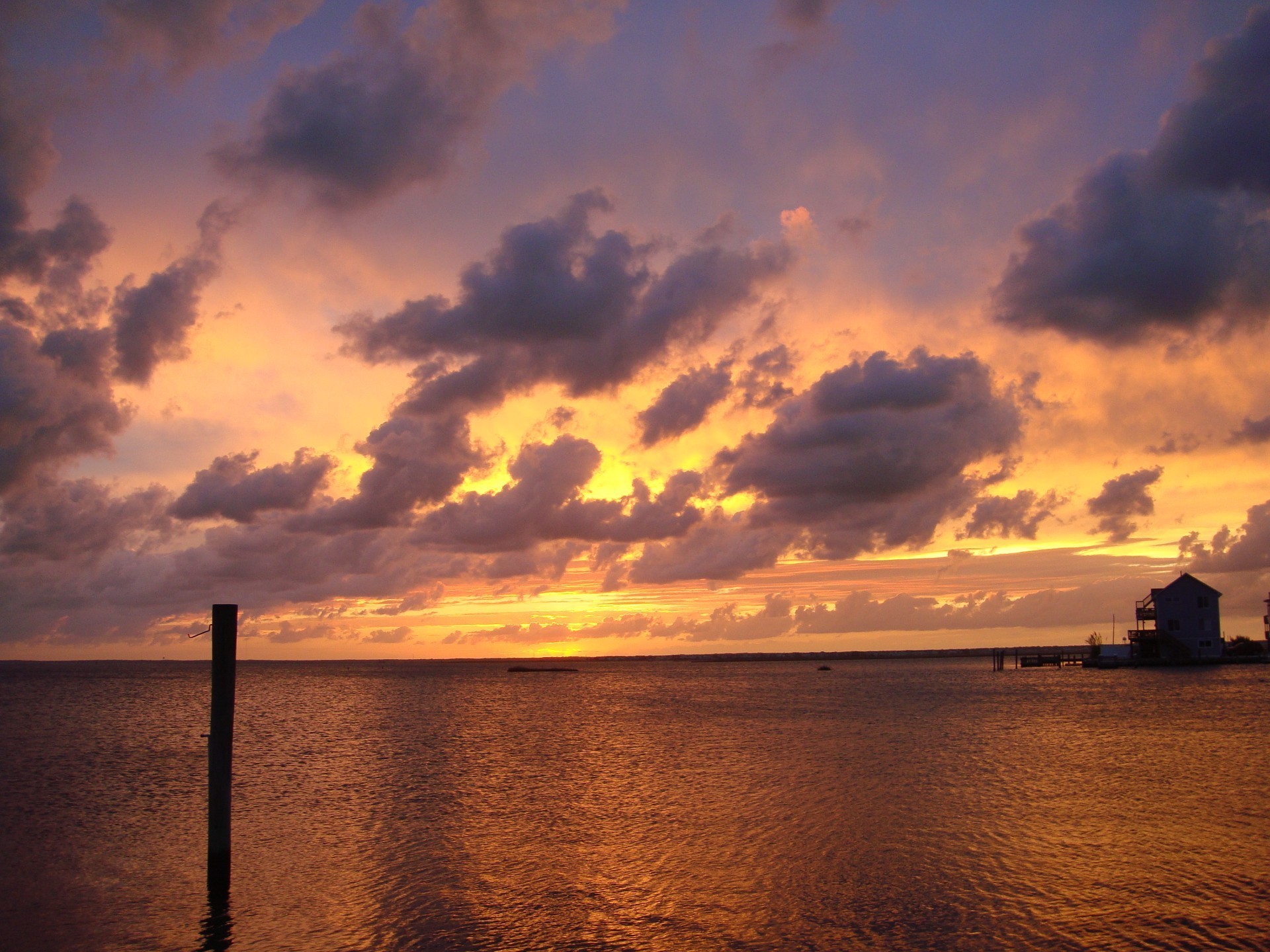 For answers to the most frequently asked questions, please check out my FAQ's page.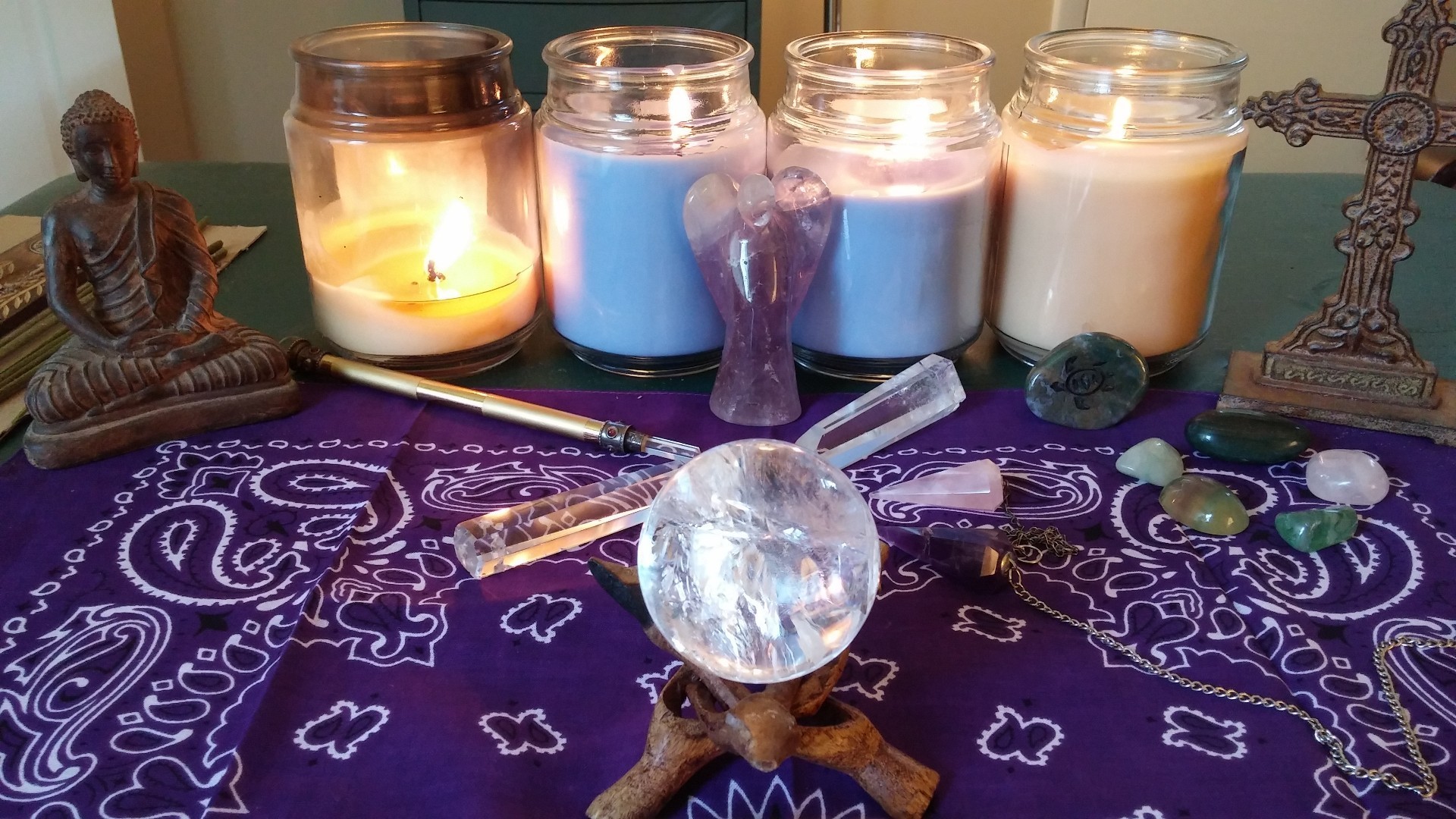 Special Recorded videos for different life themes using a variety of Tarot Cards and Spreads and the Crystal available on my Videos Page.
To find out more about me, please visit my ABOUT page.