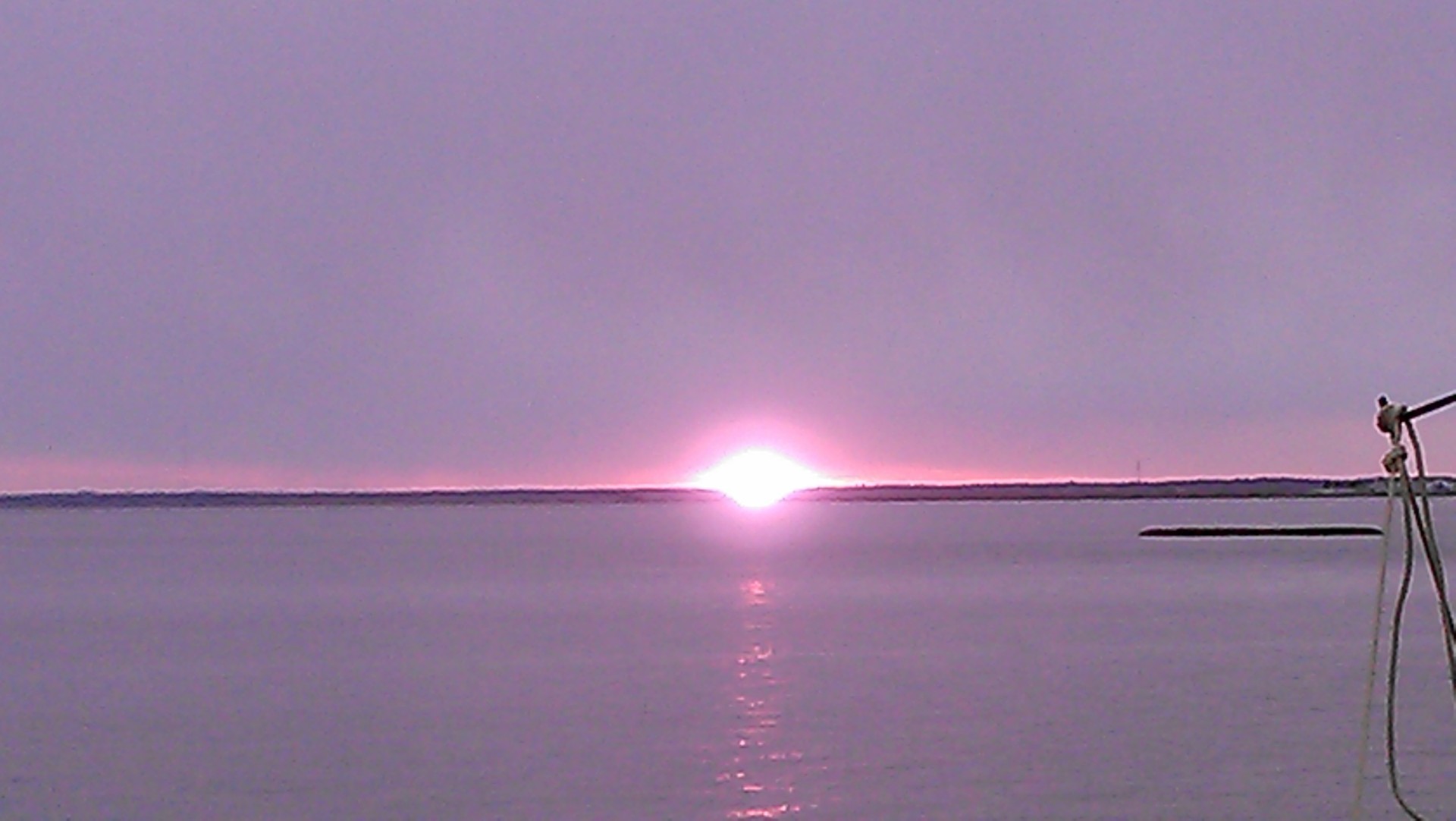 Long Distance Reiki Healing Sessions
I studied and received attunements in Usui Reiki in 2001 and I am certified in Reiki 1 and 2, and have worked as Reiki Practioner since then. If you have any questions regarding Reiki or receiving Reiki Healing though me, please reach out to me through my Contact Page.
Many clients experience an abundance of energy after receiving Reiki energy. Others feel more peaceful and settled and feel that they are sleeping more deeply and noticing their dreams become more frequent, vivid and often contain messages. There is no way to know how you will personally experience the Reiki energy working in your body, mind and spirit. It is a prescription that your higher self will prescribe specifically for you.

If the affects are not apparent to you right away, there is no need for concern. Your body and energy field will hold it in a type of "spiritual bank account" and you will receive the energy when you are open and ready. Reiki energy never goes to waste! Many clients have told me they like to have Reiki energy sent to them after a reading as it helps with the total healing experience, giving the feeling of cleansing and purging emotional blocks.
I schedule the Long Distance Reiki Healing Sessions on weeknights Monday through Friday at 9:30 pm est, and each session lasts for 36 minutes. You will receive a conformation email after the healing session is completed. The price of the Long Distance Reiki Healing Session is $53 for 36 minutes. I will email you an MP3 audio recording of your session.



Bringing Peace and Balance Using Universal Healing Energy!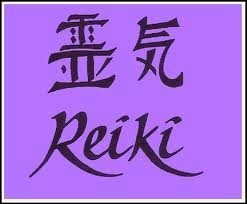 Scheduling a Long Distance Reiki Session



Long Distance Reiki Healing Sessions are scheduled on week nights Monday through Friday at 9:30 PM est. and set up through email.
Please contact me via email to set up your appointment time and date, at this address:
Pam Georgel ~ The Lucky Mermaid LLC



email: luckymermaid7@yahoo.com
Payment is made for your session by clicking on Paypal Buy it Now Button on this page.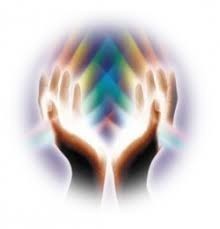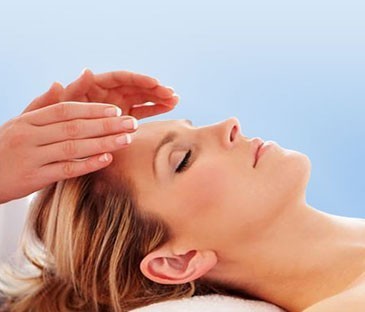 Long Distance Reiki Healing Sessions
are $62 for 36 minutes. To purchase
a session make your payment below
through Paypal. Please email me and
I will get you on my Reiki Schedule luckymermaid7@yahoo.com.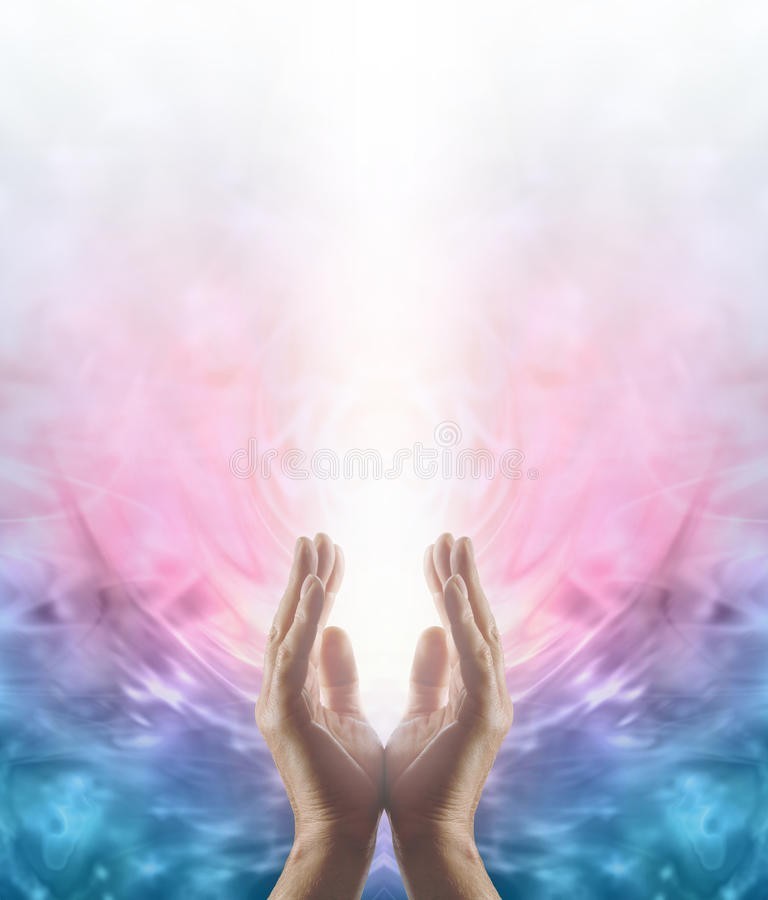 Reiki Appointments Are Now Booking In January 2020
luckymermaid7@yahoo.com
Pam "The Lucky Mermaid LLC ® Copyright 2014 Pam Georgel © All rights reserved.
Web Design by Pamela Georgel, The Lucky Mermaid LLC
Reiki Appointments Now Booking in January 2020