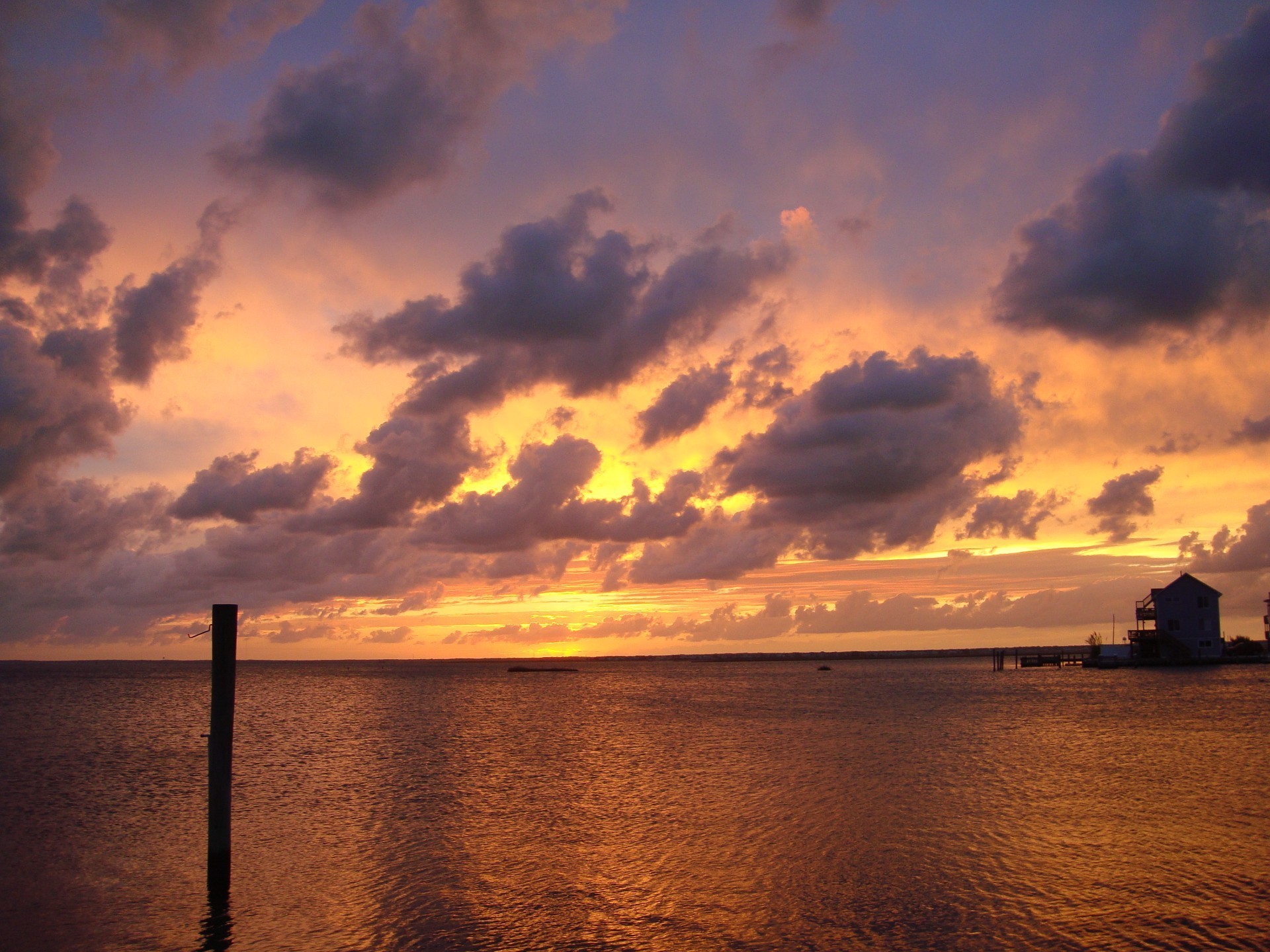 Frequently Asked Questions
For Further information and more specific details check out my policies page.
1. READINGS - A Psychic tarot reading with me is 1 hour. There are no exceptions. I only have limited availability to do private readings, so all readings are one hour long. I call you at the time of your reading.
2. PRICES FOR PSYCHIC READINGS - $134 for 1 hour.
3. WAIT LIST - As of August 16th 2017 I am no longer adding people to the wait list, as there are over 650 people on it now, and it moves incredibly slow as people rarely cancel their appointments. When I have cancellations I will keep working from the existing wait list. I will also contact the people on the list a few days prior to the scheduling calendar reopening.
4. RECORDING READINGS - I will record your reading on my digital voice recorder and send you an MP3 recording to you a few hours after your appointment. I do not make any video recordings of your reading, and clients are also asked to not video record their readings. AUDIO ONLY. PLEASE NOTE : I wear a headset when I do your psychic reading, therefore I do not put my clients on "speaker" during the call, so your audio recording will be my voice only.
5. SKYPE - I ONLY do psychic readings on SKYPE for clients who live OUTSIDE the US. I have experienced too many dropped Skype calls which interrupts my connection to my Spirit Guides and often creates delays and makes me late calling the next appointment. For this reason NO Skype for US readings.
6. SCHEDULING APPOINTMENTS - The fastest way to get an appointment with me will be when I reopen the Online Scheduling Calendar again at some point in 2020. Appointments should be scheduled no sooner then 2 months apart.
7. DOUBLE BOOKING APPOINTMENTS - One client per reading - in a 1 hour appointment. It's too confusing of the energies, and to receive messages for more then one client at a time. ALSO I do not offer the other form of "Double Booking," where a client wants a two hour long reading: this is actually very hard on any psychic's adrenal system to hold a connection with any one person for that long. Therefore it is one client per reading - in a 1 hour appointment.
8. PAYMENTS FOR READINGS - I only accept payments made through Paypal for Psychic Readings and Long Distance Reiki Healing Sessions as per my accountant.
9. IN-PERSON READINGS - All psychic readings with me are done on the phone. For clients outside the US appointments are done on SKYPE. Due to several factors, including also a very varied and busy schedule and booked appointment calendar, I have currently suspended giving readings in-person.
10. REIKI HEALING - All Reiki Healing Session with me are "Long Distance Reiki Sessions." These healing sessions are 36 minutes long and are done on Weekday evenings at 9:30 PM EST, and on Saturday and Sunday mornings. I audio record your session and send your MP3 recording an hour or so after your session is complete. The price of a Long Distance Reiki Session with me is $62. Please email me to get on my Reiki Schedule at luckymermaid7@yahoo.com
Please see my Policies or further information and more details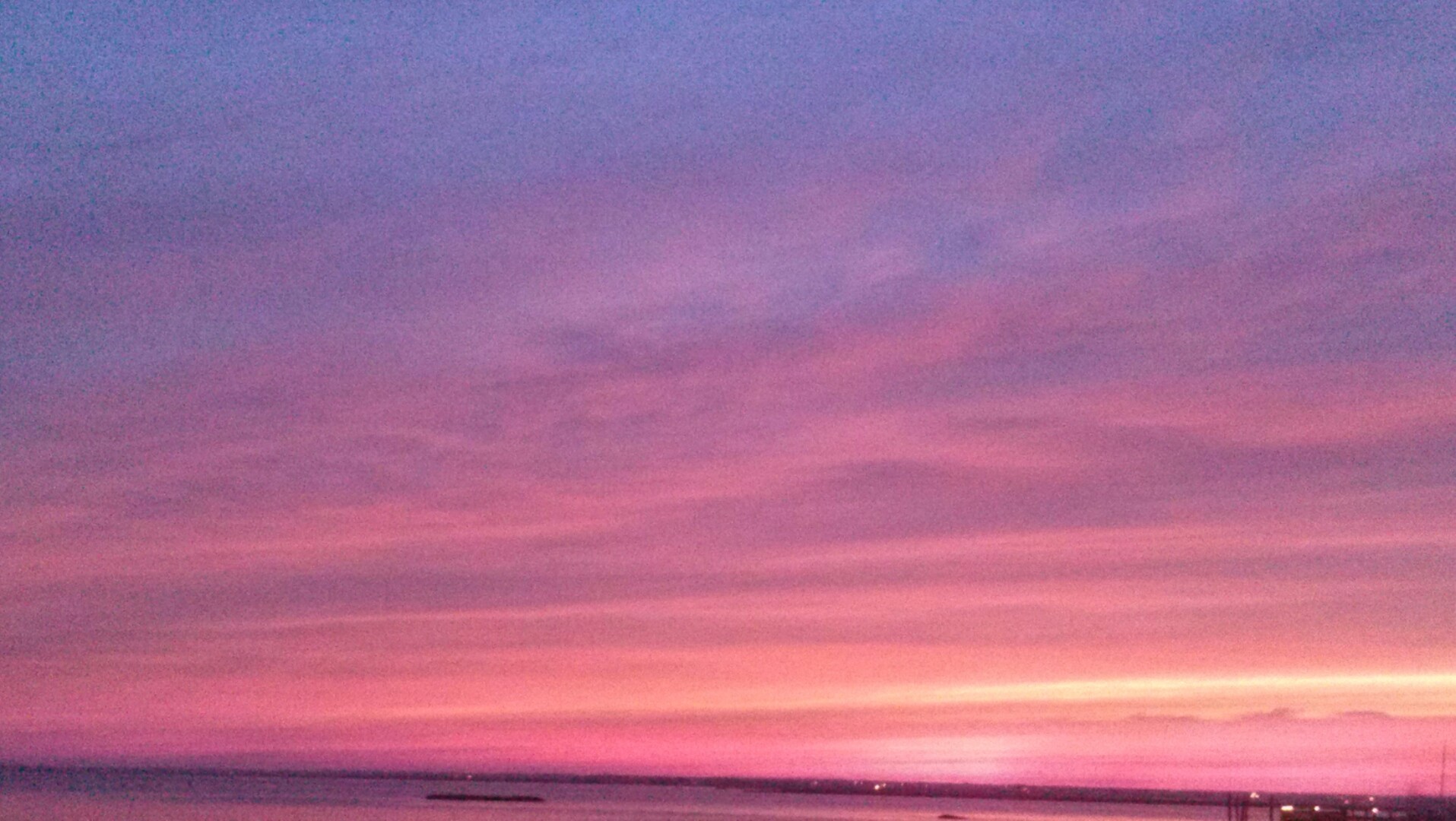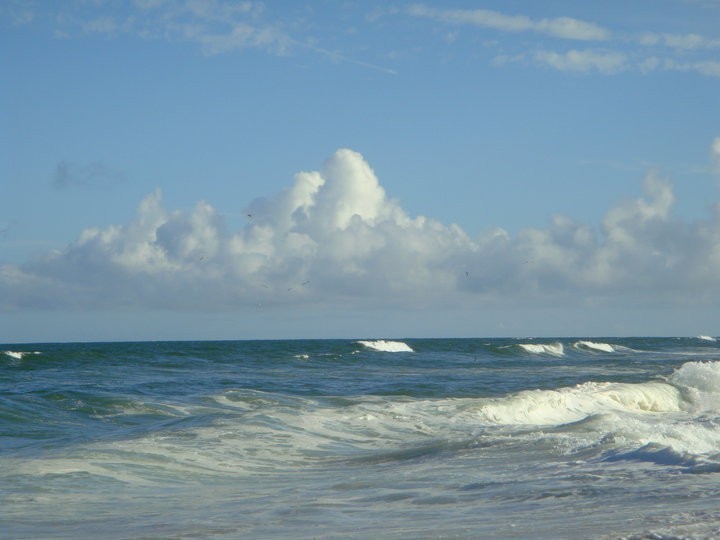 The best way to reach me is though email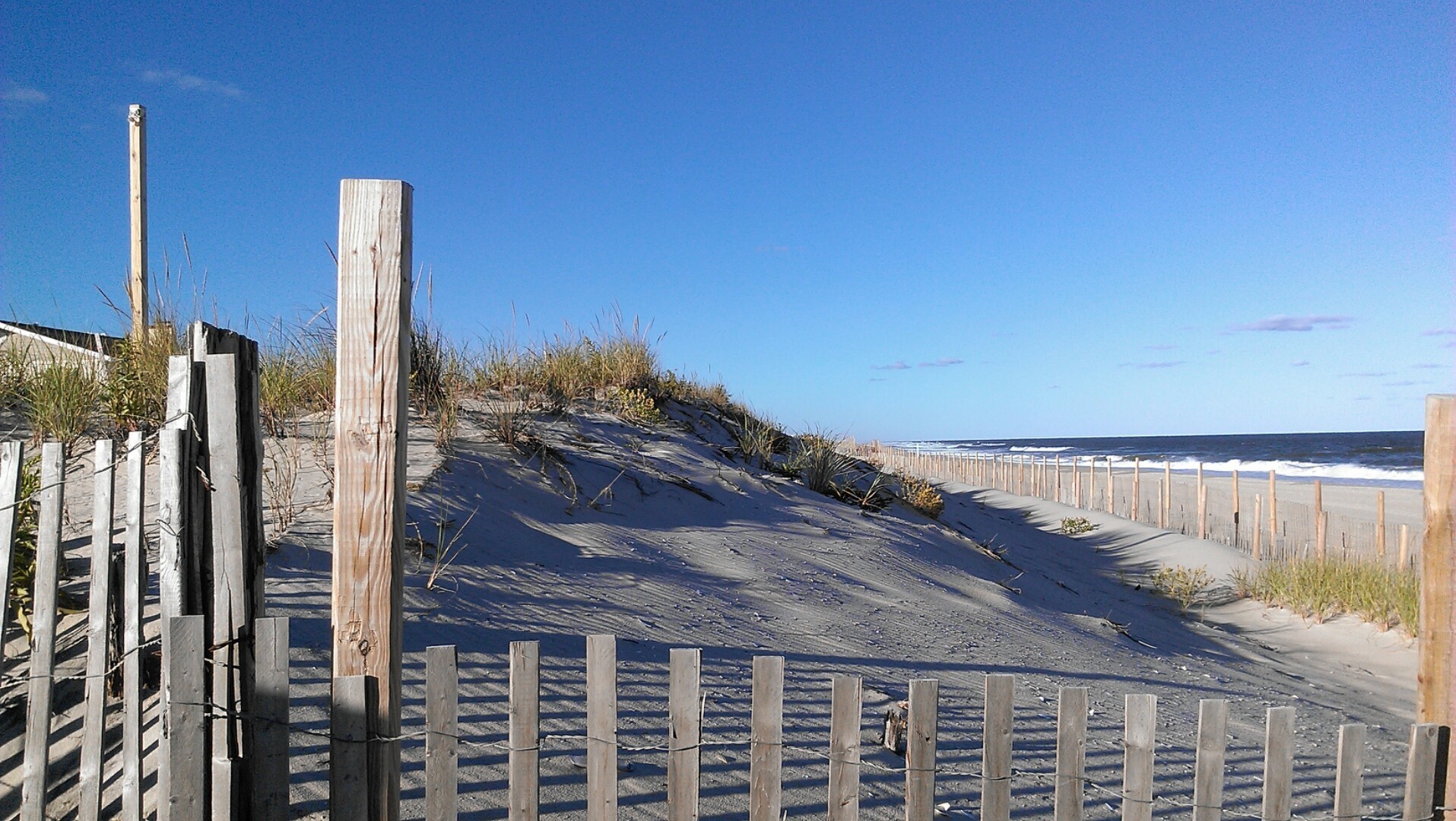 Appointments are scheduling on the online scheduling calendar when it's opem

luckymermaid7@yahoo.com
Pam "The Lucky Mermaid LLC ® Copyright 2014 Pam Georgel © All rights reserved.
Web Design by Pamela Georgel, The Lucky mermaid LLC